Company profile
FBI Science GmbH develops products for human and animal experimental research. We are specialised in the analysis and diagnosis of animal behaviour, development of procedures and products for behaviour analysis and investigational procedure as well as the implementation of databases.
Products and Services
FBI Science operates international and is specialised for the analysis and diagnostics of animal behaviour, development of treatment and production for effective behaviour study and test execution together with implementation of databased which allow huge amounts of extensive economies in med, research and technology. Furthermore we offer consulting in companies, universities and clinics for husbandry, experimental design, execution and evaluation.
References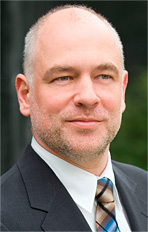 Dr. Dipl.-Biol.Frank Buschmann, founder of FBI Science
Publications
Publications can be viewed HERE
EU projects (completed)